We love switching up our cooking as the warm weather hits. With the temperatures going up, it's the perfect time to enjoy cooling dishes, refreshing salads and more.
Farah, recipe developer and foodie, from
@everylittlecrumb
has shared some of her favourite recipes for this time of year....which ones wil you be trying out?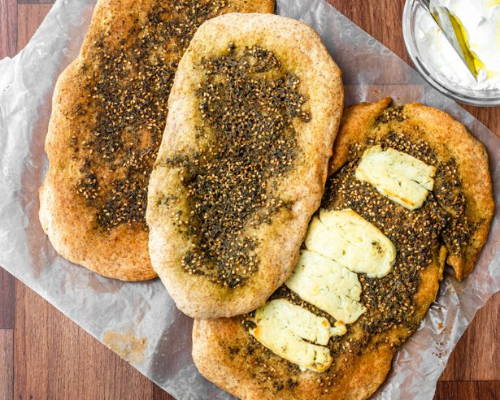 Manakish, a Middle Eastern flatbread, is perfect for breakfast or making as a packed lunch to enjoy at the beach. We love this recipe, which calls for topping it with aromatic zaatar or cheese. It's an olive oil based dough that comes together so quickly and easily. Get the recipe
here
.
2. Cucumber Avocado Salad
Does a recipe scream summer more than this? Refreshing cucumber and avocado are combined with feta cheese for a moorishly good snack or appetizer. Check it out
here.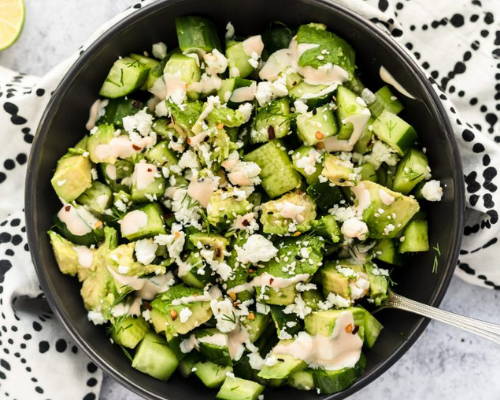 3. Eggplant Pomegranate Salad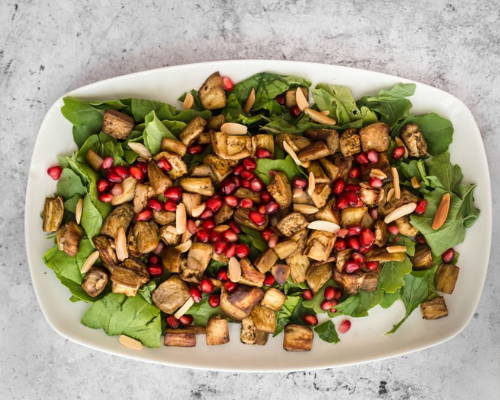 Nothing says summer more than a hearty salad that you can enjoy on it's own as a filling meal. The classic combination of eggplant and pomegranate gives plenty of texture and flavour. Farah gives the easiest method for roasting your eggplants, before detailing the rest of the recipe. Enjoy the recipe here!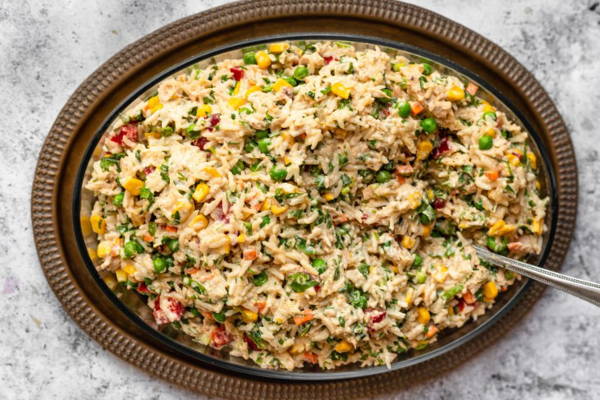 Tuna Rice Salad, an easy and quick to assemble meal that is perfect for pool days and more. We love the combination of tuna with crunchy corn and bell peppers. Try the recipe here. 
5. Slow Cooker Pulled BBQ Beef

Slow cooker pulled beef bbq - this is the perfect recipe for preparing while you spend the day at the beach and to enjoy when you're home and sitting in the garden. Add fries and a big salad, for a tasty dish that will appease those hunger pangs.